Since 2003 the Wellness Foundation has been raising awareness of Wellness around the world. We advocate for more active lifestyles and healthier communities.
Health is Wealth
Wellness is a social opportunity and today even more a priority: 



for people to stay healthy and live better and longer,




for companies and organizations to improve productivity and realize the full potential of their staff, 




and for Governments to implement cost-effective and sustainable public health programs focused on prevention.



healthy people, healthy planet, healthy people, healthy planet,
Our projects
The Wellness Foundation supports scientific research, health education, social innovation and the culture of balanced lifestyles.
Health
Education & Awareness
Research
Wellness Highlights
New report on childhood obesity in Europe
WHO Europe has published a new Childhood Obesity Surveillance Initiative (COSI) report, measuring trends in overweight and obesity among 411.000 children aged 6-9 years in 33 countries (out of 45 countries that participated in the fifth round).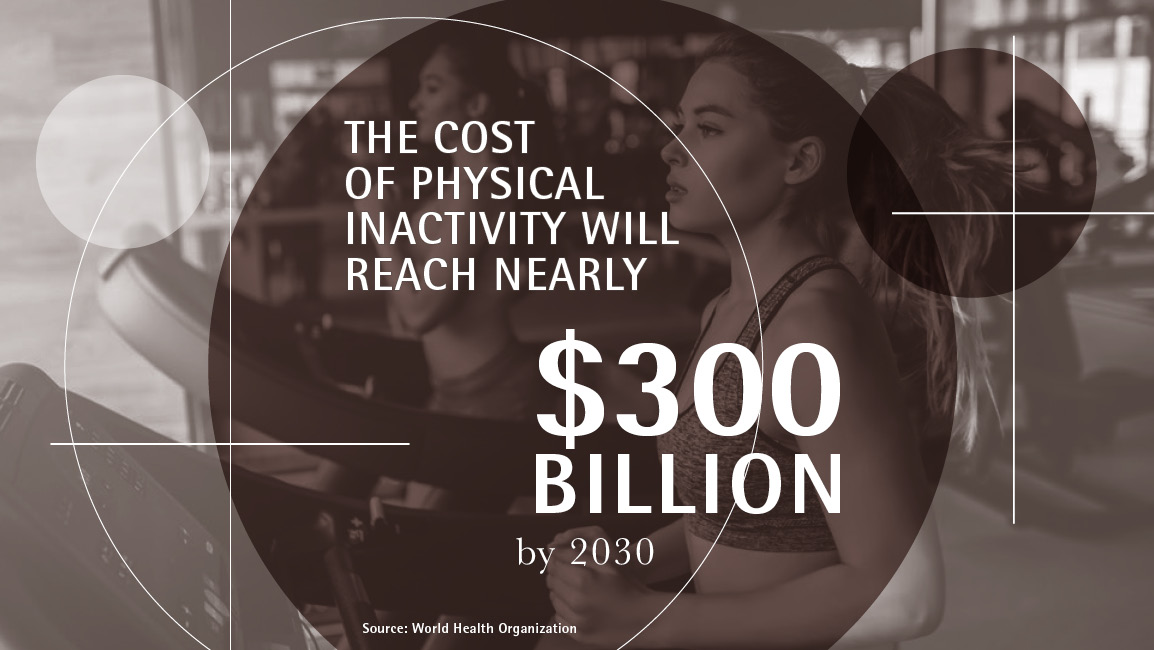 The global cost of physical inactivity
The World Health Organization recently published The Global status report on physical activity 2022, measuring the extent to which governments are implementing recommendations to increase physical activity across all ages and abilities.