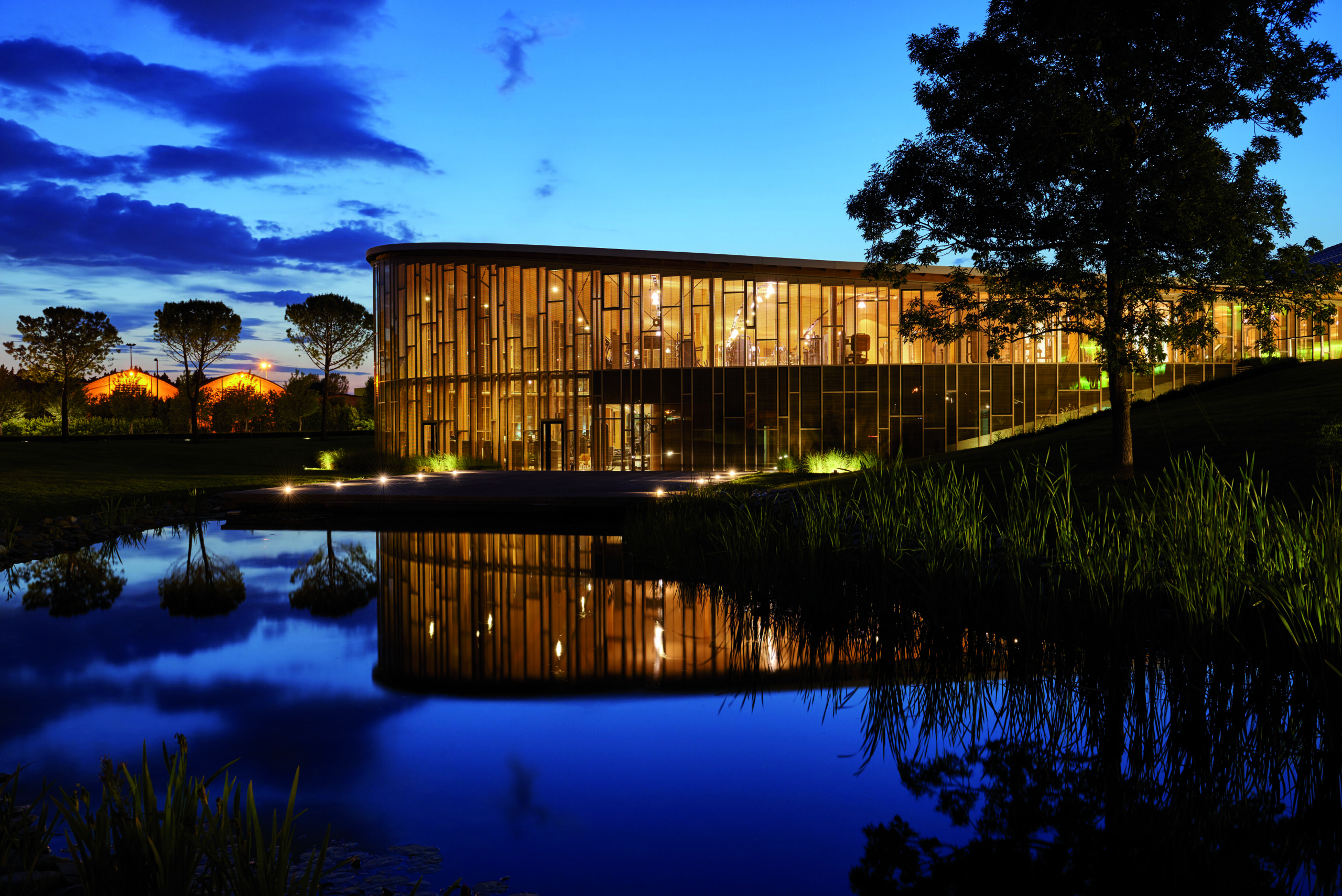 The Wellness Congress is back: will you be there?
8 September 2023
Live longer and healthier: does Exercise improve Healthy Longevity? That's the key topic of the 25th edition of the Wellness Congress, taking place in Cesena (Italy) on October 6.
It will be a high-profile educational event on the value of exercise in preventing and treating major chronic diseases. A unique opportunity to attend scientific panels and precision training workshops with world leading experts coming from Australia, Qatar, USA and Italy.
The event is intended for doctors and physiotherapists, leaders in the Health sector, Exercise Medicine experts and all practitioners interested in longevity.
Simultaneous translation English – Italian will be provided.
We are very glad to host distinguished speakers such as Marco Cardinale, Executive Director of Research and Scientific Support, Aspetar – Qatar; Matthew Kampert, Sports Medicine Specialist, Cleveland Clinic – USA; Alberto Mantovani, Scientific Director, Istituto Clinico Humanitas and Emeritus Professor, Humanitas University – Italy​; Robert Newton, Professor of Exercise Medicine​, Edith Cowan University and Deputy Director of ECU's Exercise Medicine Research Institute – Australia. All of them are members of the Wellness Foundation Scientific Committee.
Location: the event will take place at the Technogym Village (Cesena, Italy), the first wellness campus in the world, where the wellness vision comes to life, a reference point for the wellness, fitness, sport and health sectors. The precision training workshops will be run at the T-Wellness, the two-floor wellness centre with the most advanced products and solutions.
Organized by the Wellness Foundation, the Wellness Congress aims to discuss the impact of wellness and to identify pathways towards a healthier and more sustainable world, through healthy lifestyles.
Congress program and abstracts are available here.
If you would like to attend the Wellness Congress, please fill in the form here