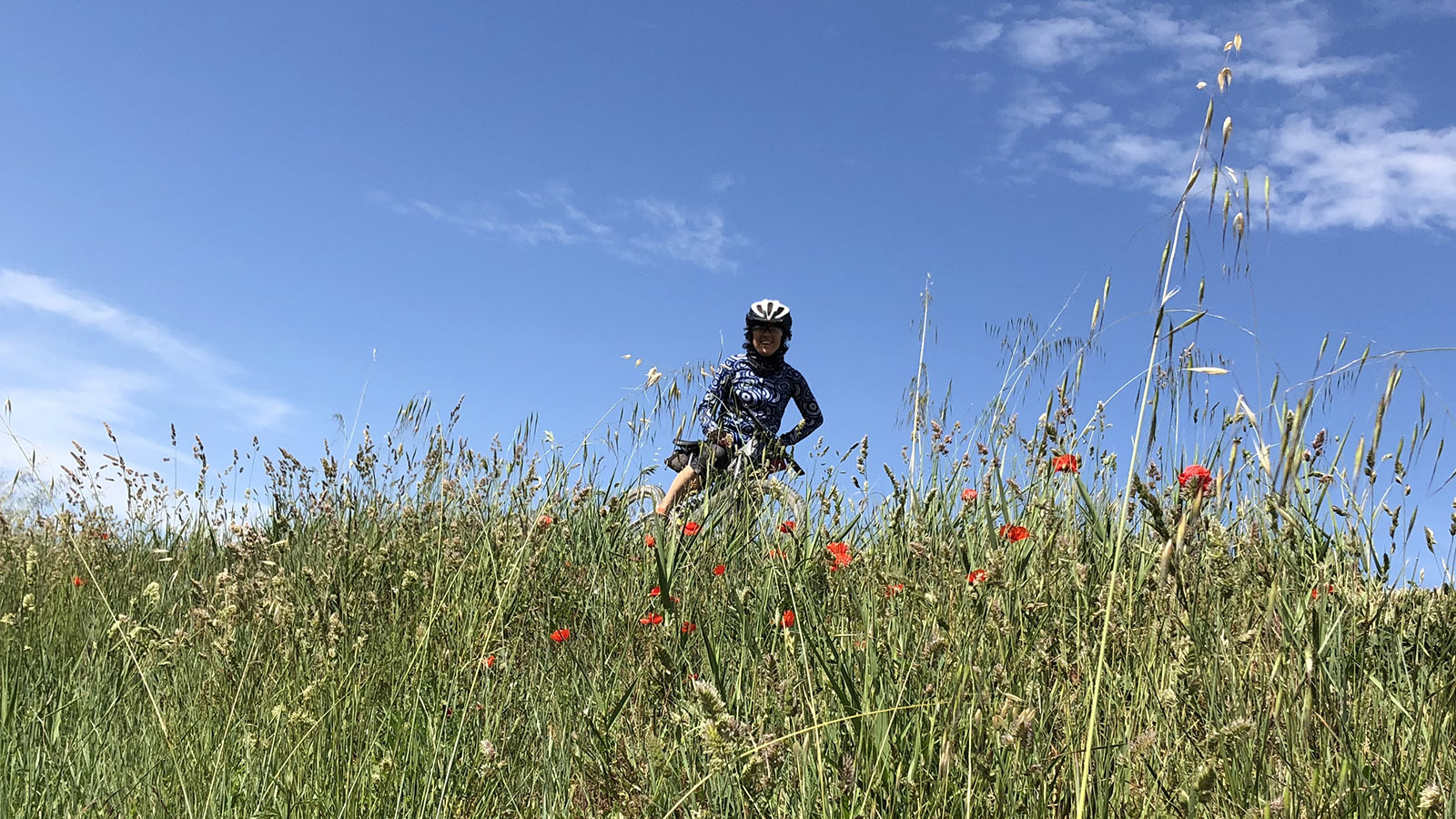 Bikefulness
Bikefulness is an innovative project designed to help people regain their psychophysical balance and achieve integral well-being. Bikefulness means "cycling in fullness".
An experience
suitable for everyone
, even people who are untrained or less accustomed to physical activity, alternating cycling with exercises and sharing practical, methodological and experiential content to regain physical, mental, inner and emotional well-being.
The route in thematic stations takes place within the Cervia-Milano Marittima pine forest under the guidance of a guide. The bike only works in a state of balance. A state that is restored to the rider by harmonising the dimensions of the person.
Outdoor activity triggers new dynamics, both physical and psychological – musculoskeletal, sensory and conscious breathing activation – restoring harmony and balance to the rider, in particular:


enhancement of cognitive capacity


regeneration of attention


efficiency of the cardiovascular system


stress reduction


improvement of mood


A transformative activity that helps to improve one's lifestyle.