A valuable partner for the wellness foundation


Technogym is the world leading company in products and digital technologies for fitness, sport and health, founded in 1983 by Nerio Alessandri, a young industrial designer and sports enthusiast.
For over 30 years the company, which is globally recognised as "The Wellness Company", has been committed to promoting wellness and environmental sustainability through Wellness, a lifestyle and philosophy that reflects a genuine social commitment to proposing a sustainable development model based on people's health.

As part of this commitment, Technogym has supported various Wellness Foundation initiatives over the years, helping to bring to life several innovative projects in the fields of scientific research, education and health promotion. Technogym, which has always been supportive of the community in the area where it was born, is also the main supporting partner of the Wellness Valley project since its origins.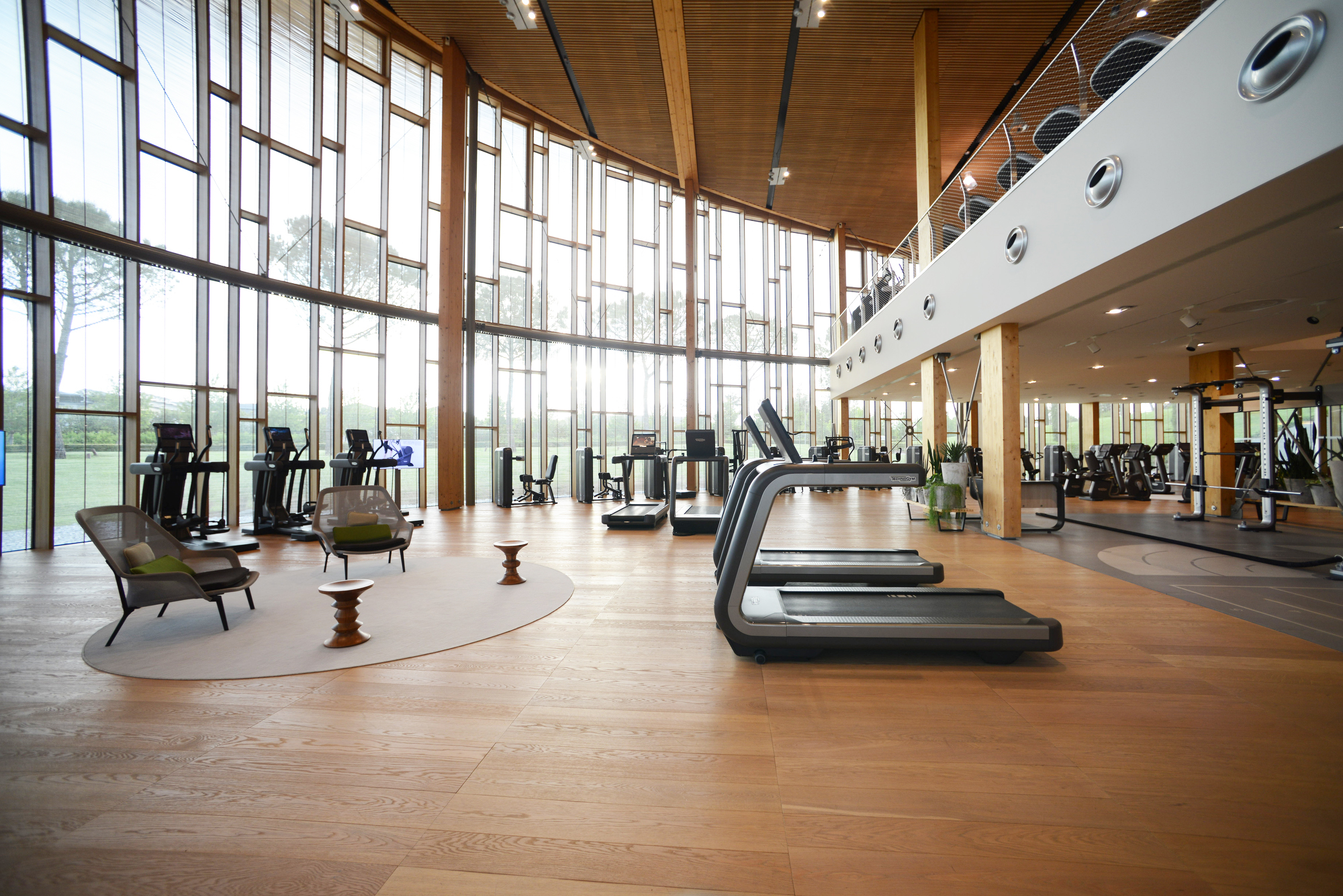 The Technogym Village, the company's headquarters, is the first example of Wellness Campus in the world: a place conceived and designed according to the principles of green efficiency, where lifestyle, quality, design, innovation, and productivity are integrated and where employees, customers, suppliers and guests from all over the world are invited to live a true Wellness experience.

Over 55 million people train daily with Technogym in 80,000 wellness centres and 500,000 private homes in more than 100 countries. Thanks to the Technogym Ecosystem, the most user-friendly and complete platform capable of connecting fitness equipment, digital services, on-demand workout experiences and apps worldwide, each user can access a fully personalized workout experience anytime, anywhere: at home, at the gym, on the go.

Technogym is the brand of reference for sports champions and for the most prestigious clubs worldwide and it has been chosen as the Official Supplier of the last 8 editions of the Olympic Games, from Sydney 2000 to Tokyo 2020.