Wellness Highlights
New report on childhood obesity in Europe
WHO Europe has published a new Childhood Obesity Surveillance Initiative (COSI) report, measuring trends in overweight and obesity among 411.000 children aged 6-9 years in 33 countries (out of 45 countries that participated in the fifth round).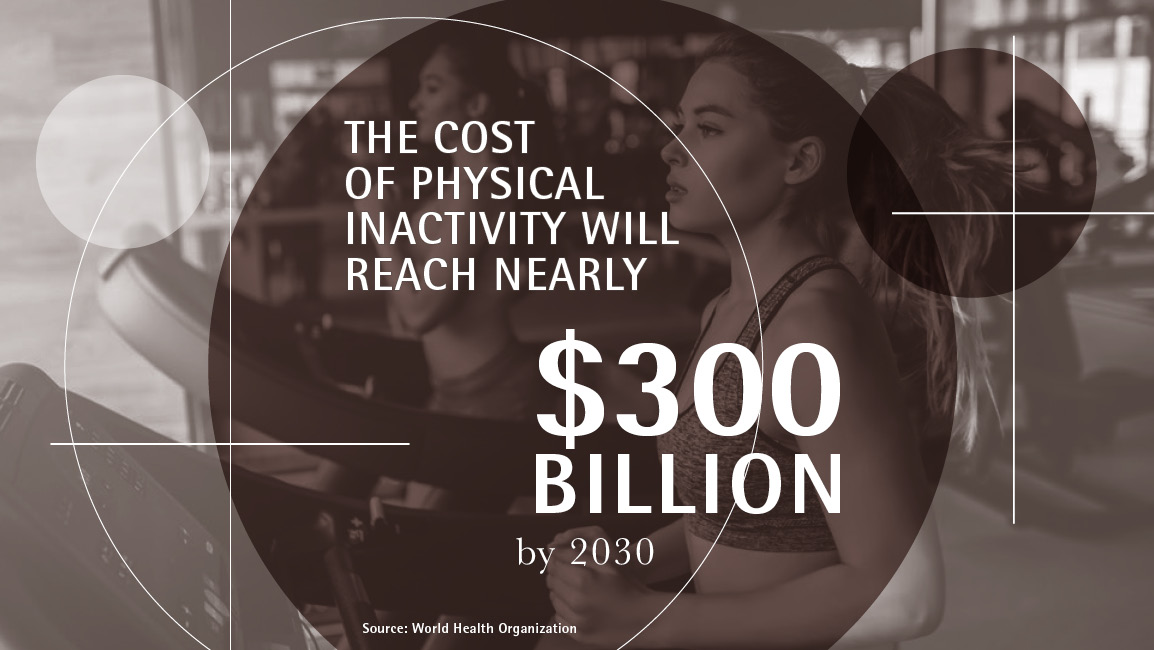 The global cost of physical inactivity
The World Health Organization recently published The Global status report on physical activity 2022, measuring the extent to which governments are implementing recommendations to increase physical activity across all ages and abilities.
2014
Born to Move
From the garage of a small house in the Italian countryside to the Wellness Economy. Nerio Alessandri shares his story as a wellness pioneer and his vision for a long-term sustainable development.
2011
Be Wellness
Nerio Alessandri answers to the emerging questions around the Wellness Lifestyle, which is now a necessity.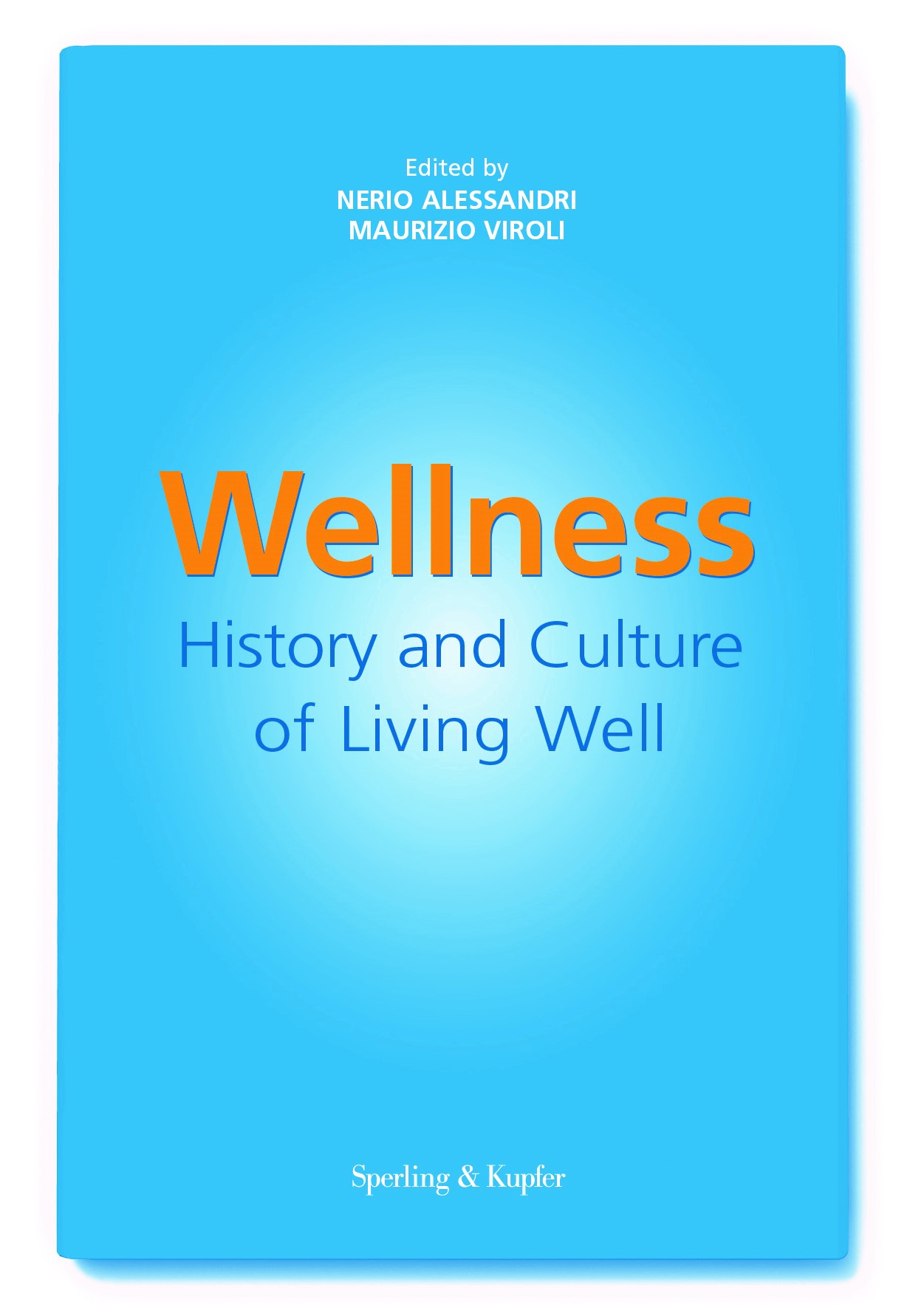 2007
Wellness. History and Culture of living well
The book traces the history of Wellness through 12 essays written by preeminent Italian academics.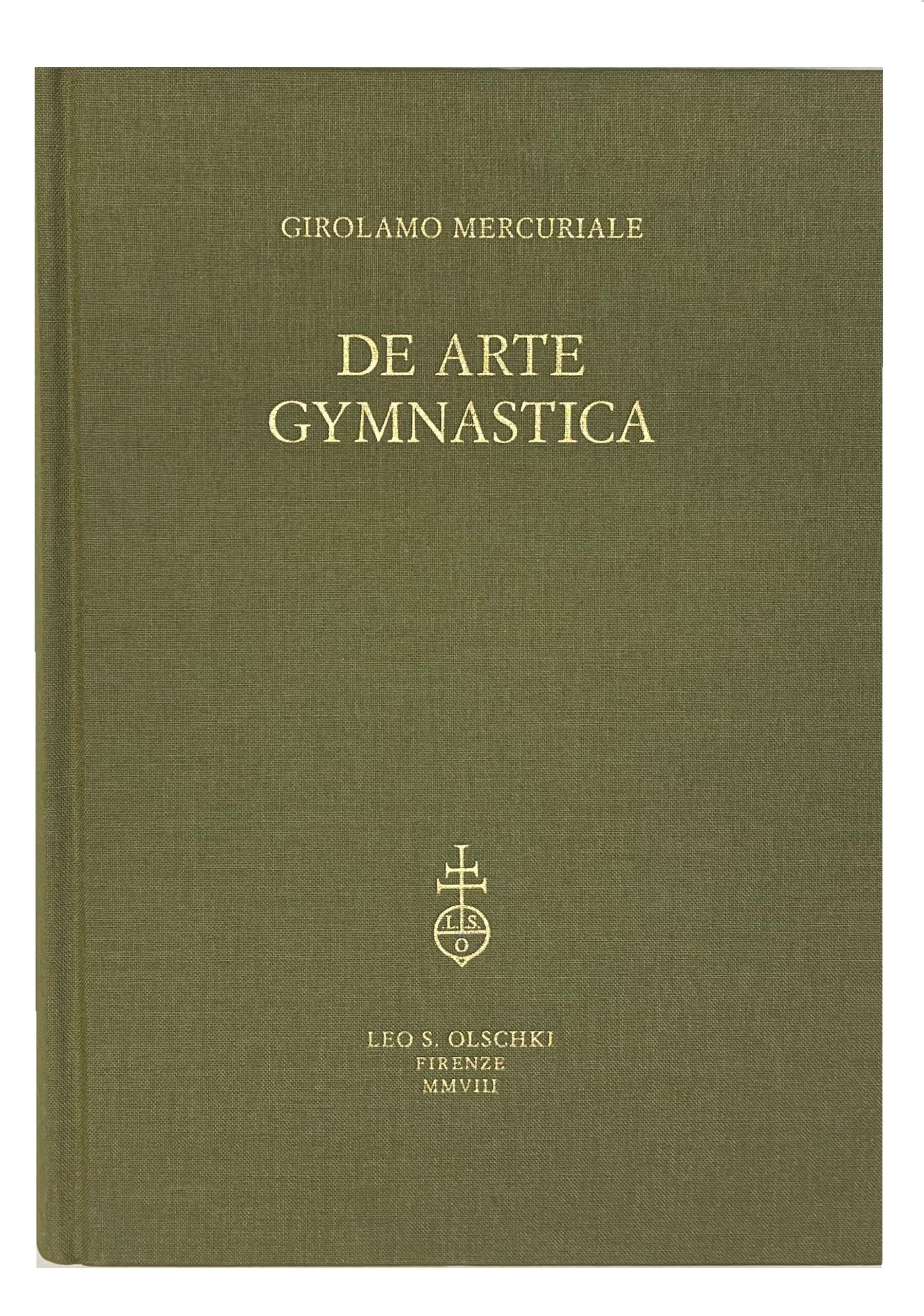 2003
The Arte Gymnastica
A prestigious edition of the "De Arte Gymnastica", the first publication on sports medicine written in 1569 by Girolamo Mercuriale, an Italian doctor.
2001
Wellness! Choose to live well
The first book written by Nerio Alessandri presenting the manifesto of the Wellness Lifestyle and its individual and social benefits.
Wellness Valley Report 04
Wellness Valley Report 03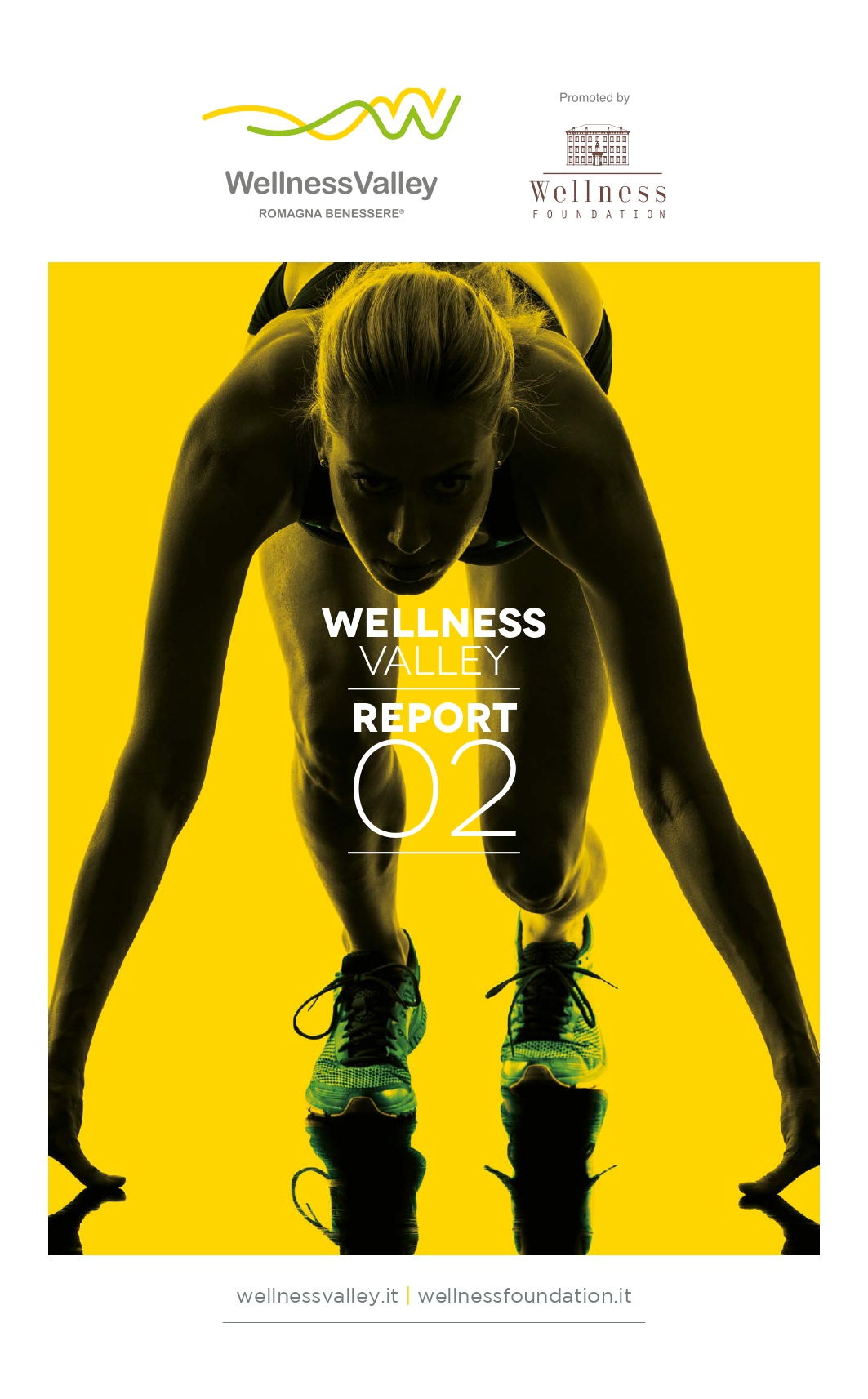 Wellness Valley Report 02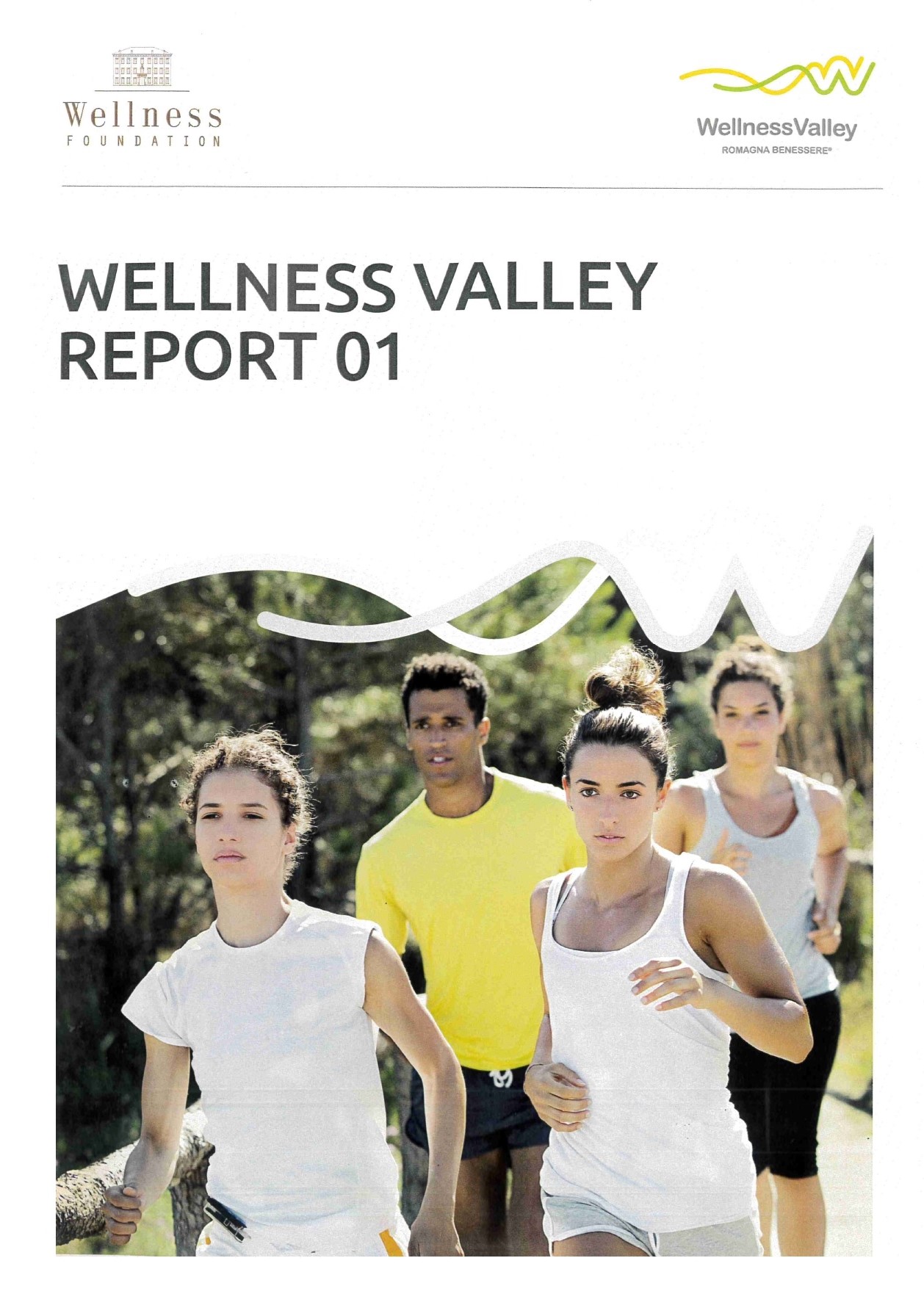 Wellness Valley Report 01