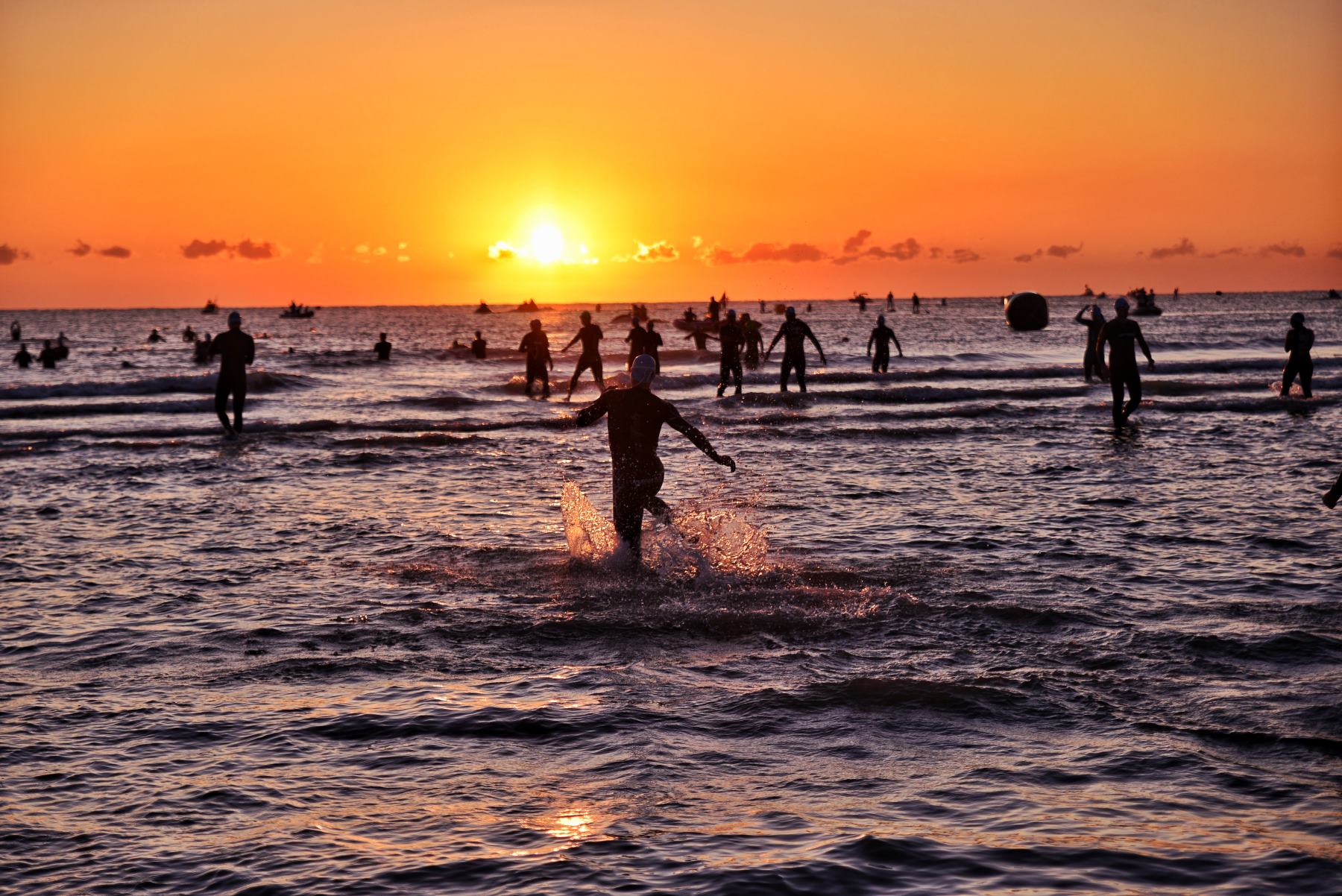 Ironman Italy Emilia-Romagna
Ironman is the world's most prestigious triathlon race. Organised by the World Triathlon Association, it is one of the toughest and most demanding challenges for any triathlete: the Ironman distance includes a 3.86 km swim, 180.260 km bike ride and a 42.195 km marathon to be completed within the 17-hour time limit.

Ironman Italy Emilia-Romagna is the first full distance race ever held in Italy.

The perfect combination of natural, artistic and gastronomic beauty, vocation for sports and wellness culture that characterise the Wellness Valley made Cervia the ideal destination for the first IRONMAN "made in Italy".  The first 2017 edition welcomed 2,500 athletes from 71 different countries, and recorded 40,000 admissions to the event in Cervia alone.
The organisation involved 6 municipalities in Romagna (Cervia, Bertinoro, Cesena, Forlì, Forlimpopoli, Ravenna) and the enthusiastic participation of 1600 volunteers.  Ironman Italy Emilia-Romagna was recognised as "the best Triathlon event 2017" in Italy.

After the success of the debut edition, the six municipalities of Romagna have decided to establish themselves as "The Ironman Lands", working as a network to organise the event and to promote together the many opportunities that the area offers visitors related to sport, nature, culture, food and wine, relaxation and wellness.