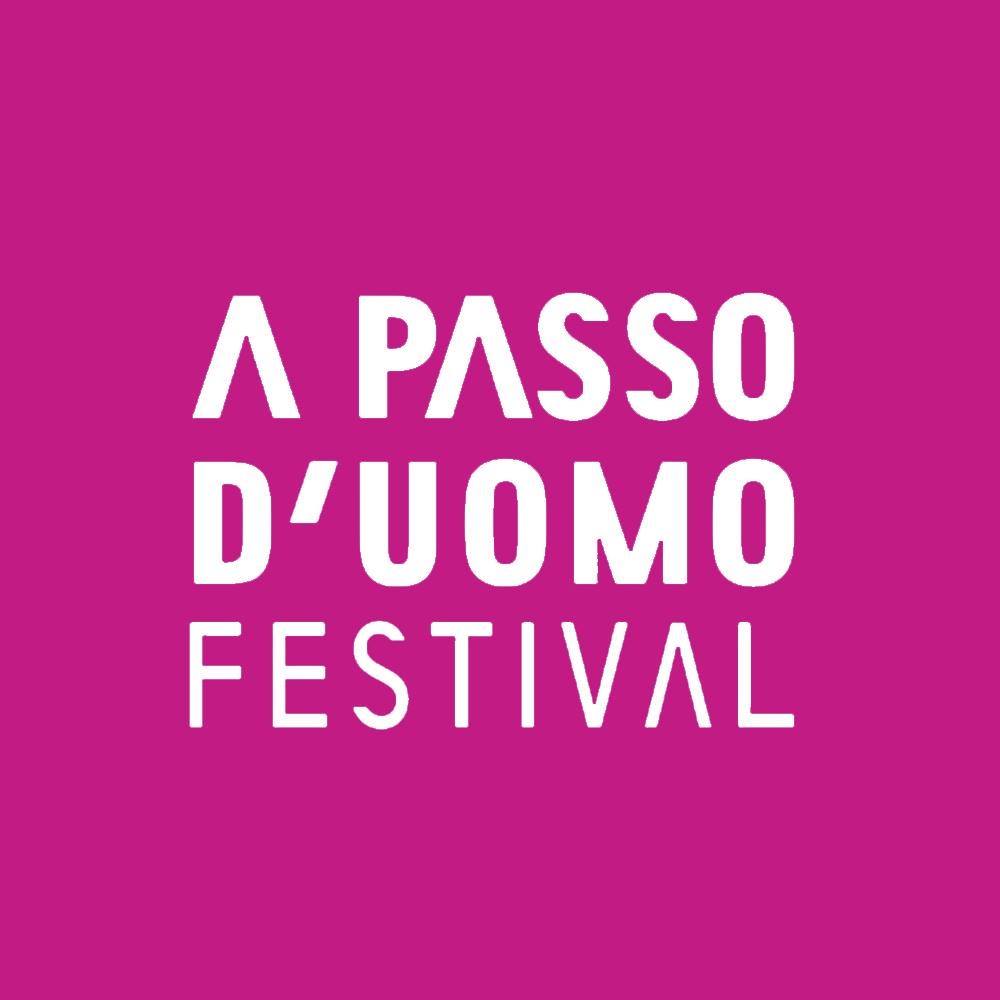 A passo d'uomo
Culture, environment, wellness, sustainable tourism. These are the themes around which A Passo d'Uomo is being developed, a project for enhancing the artistic talent of young people, promoting the territory and local accommodation and production activities. All with the aim of encouraging healthy physical activity, moving at a pace suitable for everyone, in full contact with nature, and socialising through group activities and convivial tastings of km0 products.

The art-nature festival of the same name is held every first week of September, with workshops and nature and scenic walks to discover the landscapes of the Conca valley.
The Association, active throughout the year with activities to enhance and discover the valley, in line with the principles of the European Landscape Convention, is composed of environmental guides who are experts in the area, architects, communicators, artists, landscape architects, naturalists, historians and photographers.